I submitted a PR for part of your request. I added more buttons and it now supports:
1m, 3m, 5m, 10m, 15m, 30m, 1H, 3H, 6H, 12H, 1D, 7D, 30D, 90D, 365D.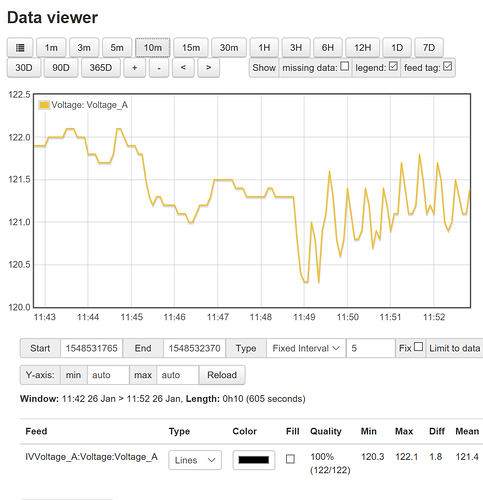 This is much closer to Grafana. I can look at adding the date picker, but that is a bigger change.