There are 3 Iotawatts here, in separate buildings. They have worked reliably for some time, but a couple of days ago they stopped sending data intermittently. On looking closely at the graphs I see that all three have data gaps at the same times.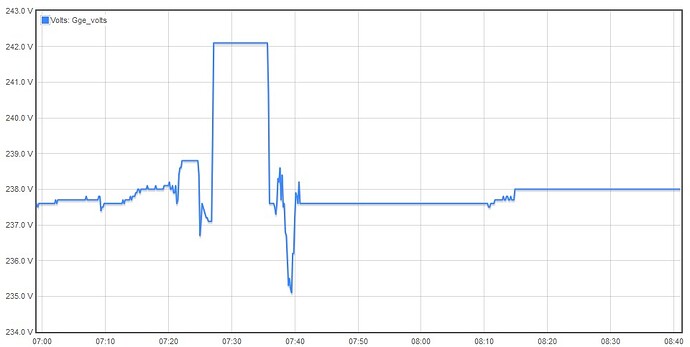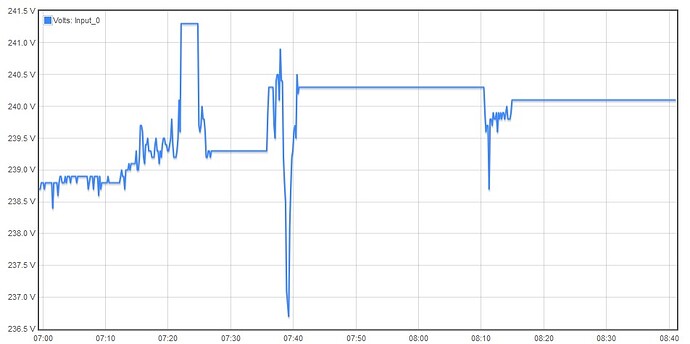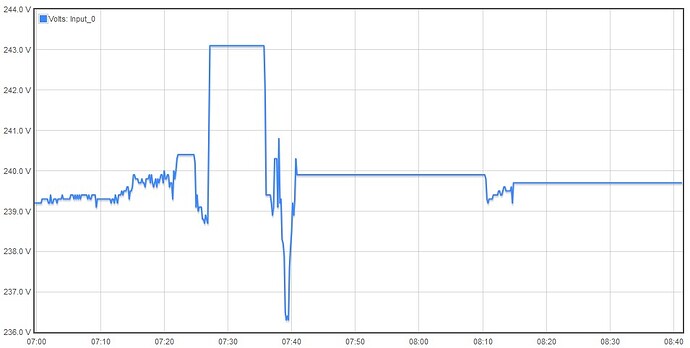 They continue to send updates to EmonCMS. They are each connected to a different AP on the same network. One was installed last month, one May last year and the third the year before that.
As the data is logged internally and shouldn't be affected by external factors, I am mystified to why three devices should be failing at the same time.
There is a 4th Iotawatt installed in a different part of the country that doesn't appear to suffer the same issue.