Hi there,
I have installed one VT and 3 Cts on a 3 phase system.
I was trying to set the derived reference on the Cts as per documentation :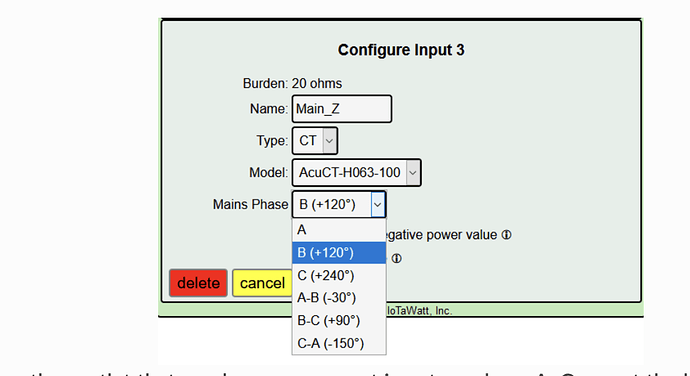 But on my system the option to select the main phase to witch the voltage is referring to, is not there.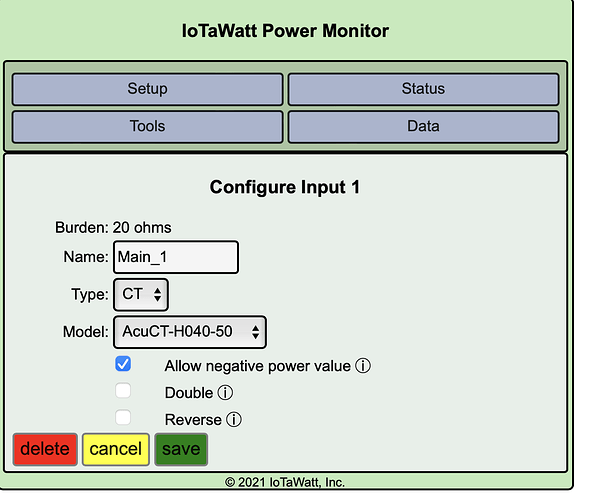 Am I missing something?
Thanks for helping