I've attached a picture of my main electrical panel and a secondary, I have 200 amp service and I presume the panel is fairly typical. I'm planning to get the North American bundle and use every available channel (once it's working I'm likely coming back for a second). Is there any issue running multiple iotawatts on the same wifi network?
I have in my cart 2 main 200amp clamp CTs, 2 100amp CTs and 10 50amp CTs. As I understand it that is a full board?
I am unfamiliar with the "paired" breakers in the images below, there is a pair of 70amp breakers in the main panel, I'm guessing those feed the secondary (it's on the other side of the house so there's no easy way to tell). Does the "pairing" of these mean that it's in practice 140 amps?
Is there anything else I need to know about the hardware before purchasing?
Main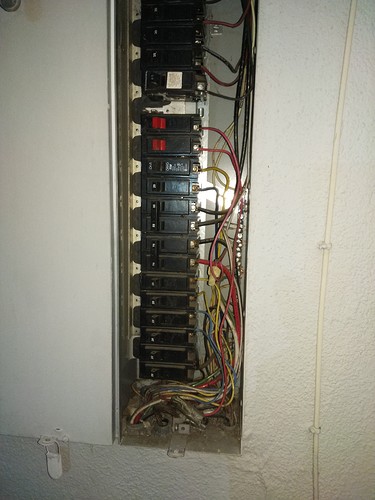 Secondary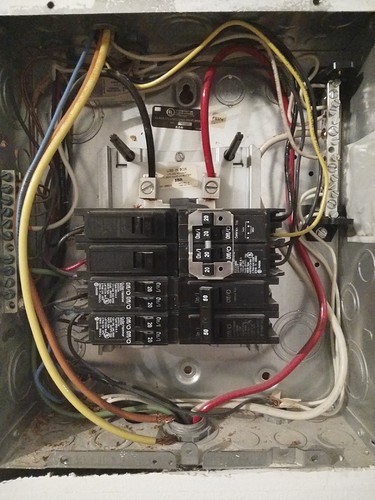 Thanks a ton for all the great work on this project!