Hello,
Like many others just looking for some guidance for my set up. I see you recommend to start with one unit and map out how to best group circuits to monitor etc. I have a 200 amp meter main (Square D Homeline) on the outside of my home that has two 100 amp breakers that feed two subpanels in my basement.
Assuming I start with one unit I would then need 4 200A CTs or 100A CTs?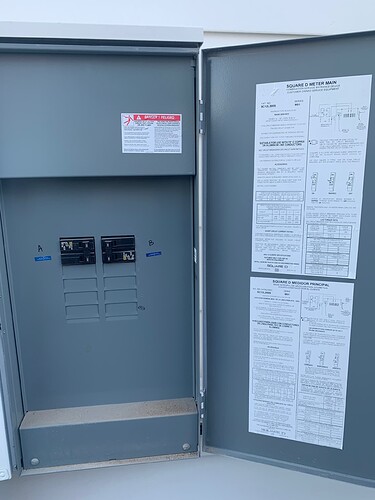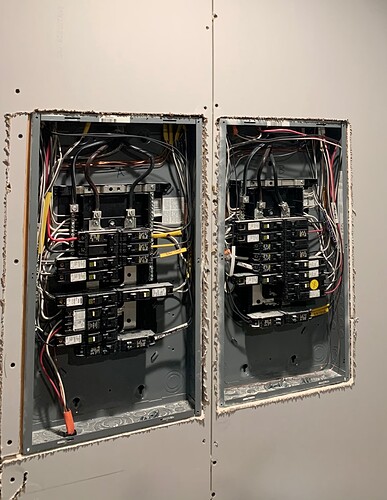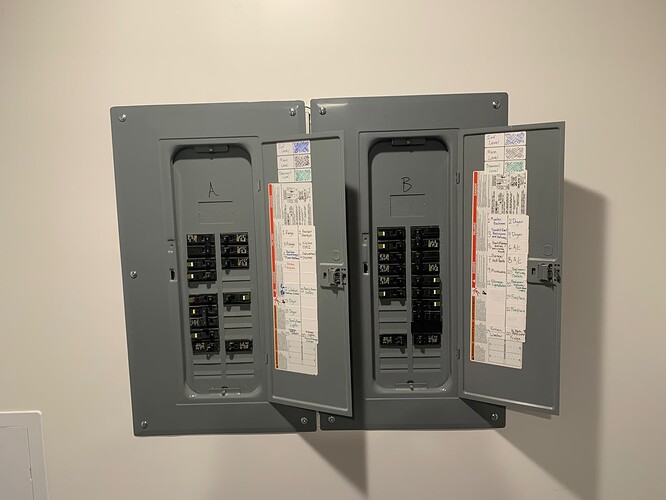 I think after knowing that I can group my circuits but would 10 CTs left be enough in my case?
Thank you for your time.