I have followed this InfluxDB Setup - Why can't I save? - #9 by overeasy
with no joy, has anyone else had this issue?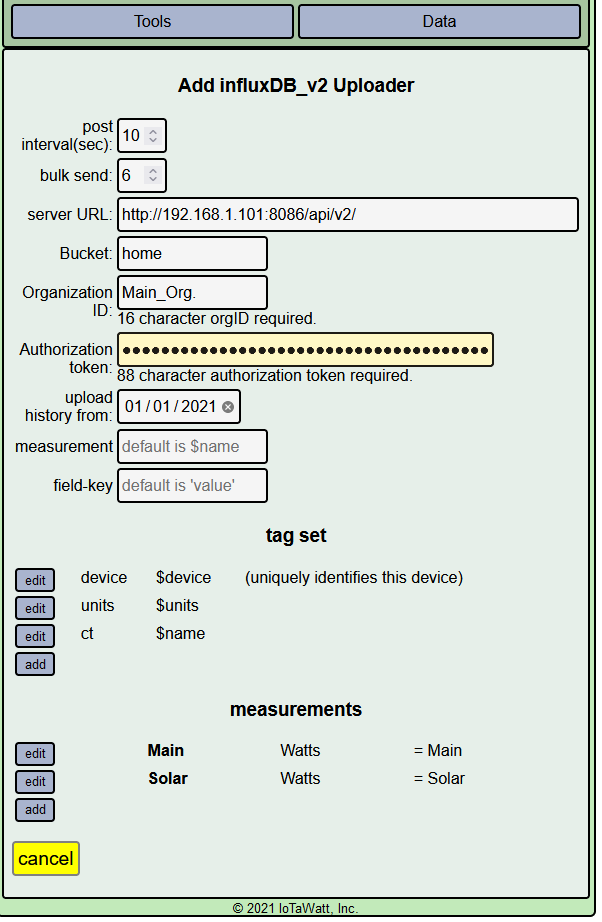 There are messages that the organization ID and Authorization are required. The organization ID is clearly missing. The Authorization token should be copied from influx and pasted direcly.
When these are resolved, you should get the save option.