Using IOTAWATT I was able to validate the power savings of a heat pump water heater vs conventional.
It saves about 180 kWh of energy per month and reduced my monthly power bill by $23 , while also dehumidifying and cooling the garage by 5% RH (Relative Humidity) and 2 degrees F.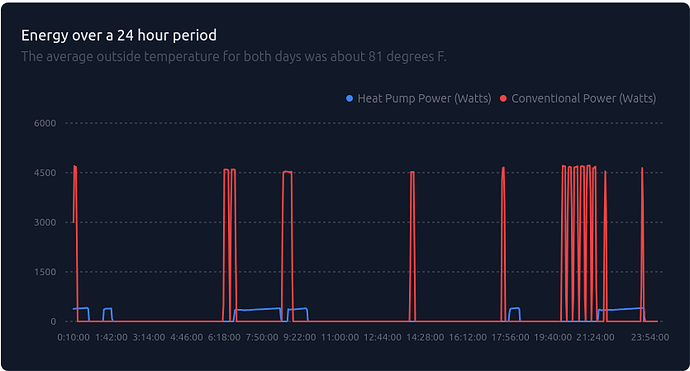 I have a bunch of pretty pictures and graphs in my personal project website. Reach out with any questions.
The next test/study I'm going to do is ducting the unit so it circulates air in the garage better, as well as adding insulation to the garage door and roof and measure the deltas.