Hi there, I want to buy this but have 2 questions.
Is my system 3 phase? I attach pics of the meter and circuits for your viewing pleasure ;-). If it is then I can just get the standard 240v unit? or do I need something different?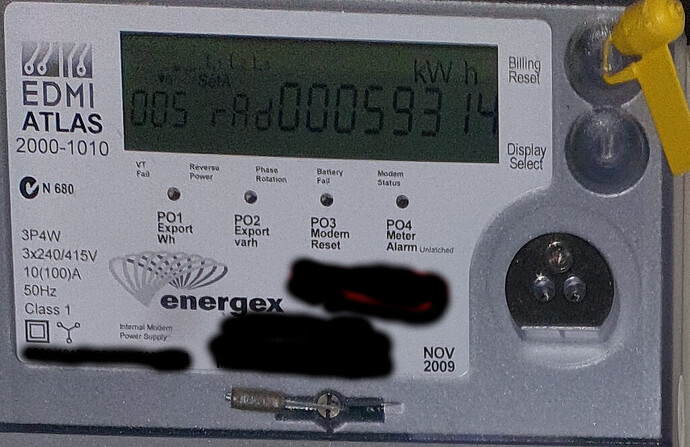 I will need 14 clamps to plug into the iotawatt. I see on the that most common are the 50amp ones. Judging by my attached pics and the 14 circuits I need to cover, is this correct?

I can't wait to have this data all added to my pvoutput profile for my solar.
Thanks in advanced.
luddite