Hi.
I tried to rename the device name which I had running for a couple of days but it is locked and doesn't allow me to change it.
The only things I have done are:
1- Added my inputs
2- Added an uploaded to influxdb2
As you might be able to see in the image the Device name is gereyed out: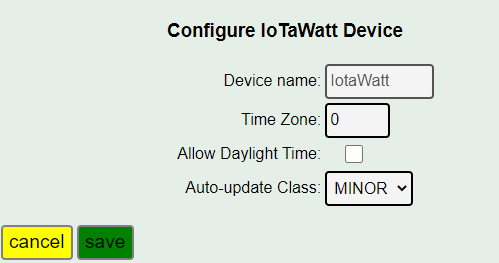 Any ideas?