I was hoping to get a double-check on this equipment list. US, 200A service. The heat pump has an inverter driven compressor.
Probably somewhat obvious but everything except the last 2 lines are 240V: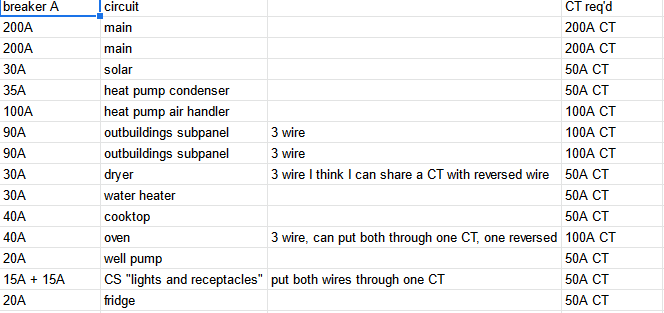 and here's my panel: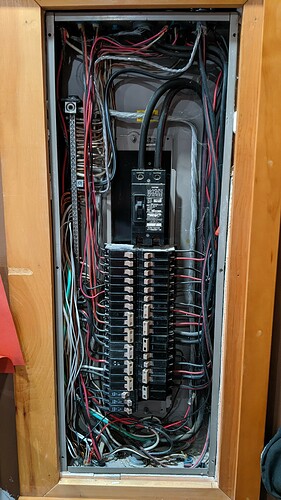 The dryer I'm not 100% certain I'll be able to get both through with one reversed…but the oven has that nice extra loop of wire just like in the docs so I know that one will work. I'm not even gonna try on the sub-panel.
Thanks for guidance, just want to be ready when the base units get back in stock.