Ok so i think ive made that changes ok in IoTaWatt:


And HASS config yaml (although question - the hass docs specify iotawatt: keyword, shaded, let me know if thats a drama)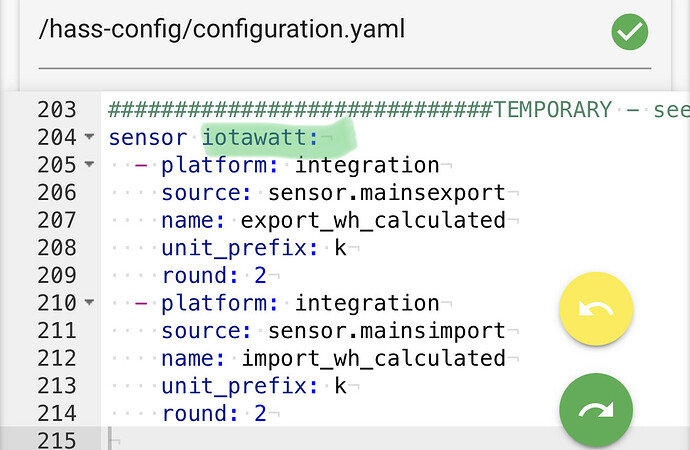 But might be coming unstuck on the energy dash config. Heres how i have it now (a guess).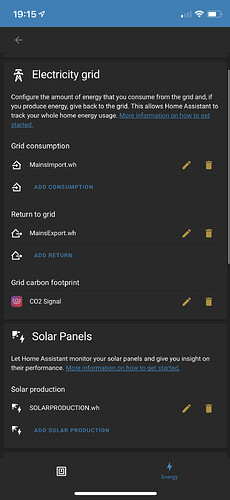 ….