I am messing up with Influx uploader!
I have tried in many ways but there is probably something I am not understanding .
I would like to post in the same measurement "Home" the current of all 3 phases I am measuring.
This is the how I set it up: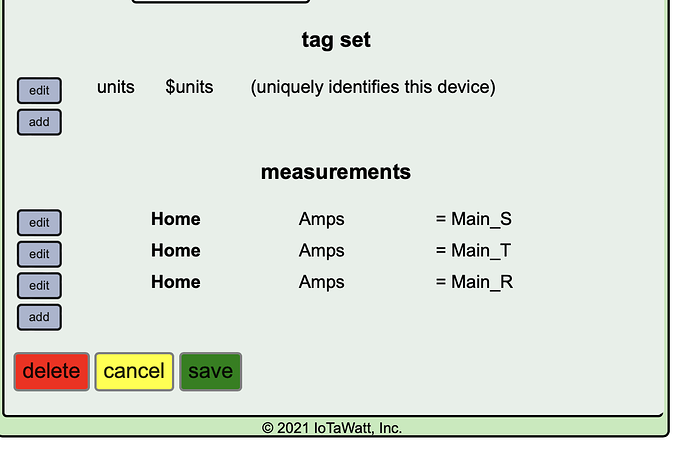 but the outcome is not what I expect: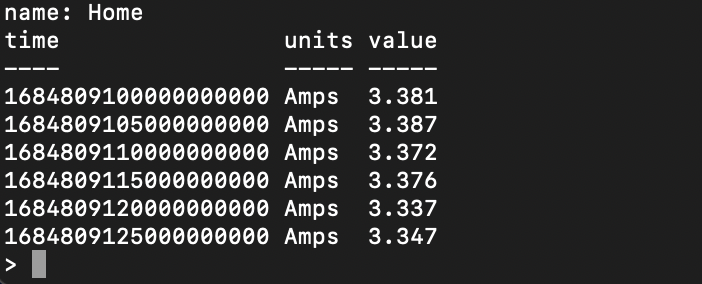 I did try in many other ways but I am failing. Why I do expect to see in Influx is something like this:
I would really appreciate some help to set the fields tags and keys to obtain the above result.
Thank you