Hello,
Recently one of mine devices stopped updating both its internal database (graphs are empty) and a remote influx instance.
Its still reading current from the circuits, if I look trough the status page: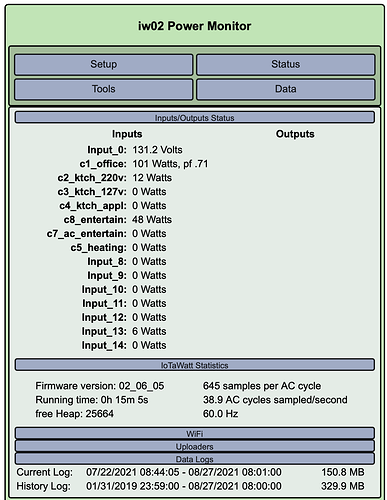 Logs are also increasing, but if I look at it trough the graph service or try to get data from the API, I get empty results.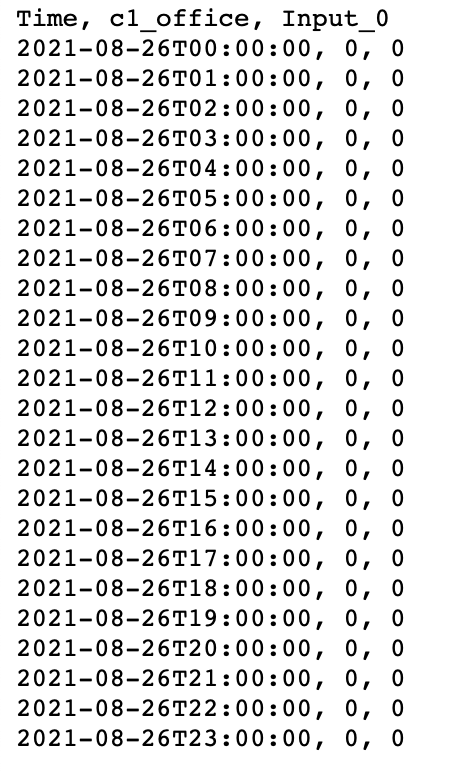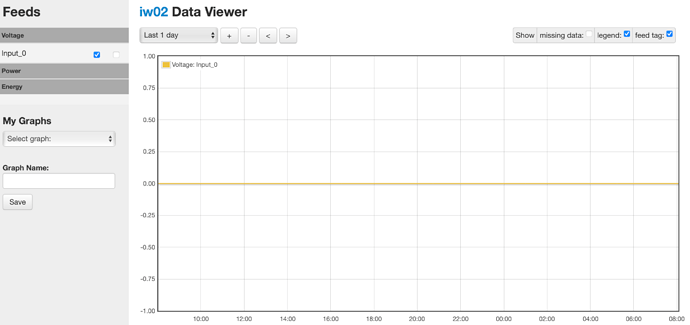 I can't pinpoint the issue to any specific update. Tried several different firmware updates. This is my config file.
config.txt (4.3 KB)
I have a spare device I can use, but I would like to use this one to try to retrieve the data from the logs.
Thanks in advance.