Can I monitor the energy consumption for my hvac that runs on 3 phase supply?
Please see this short video.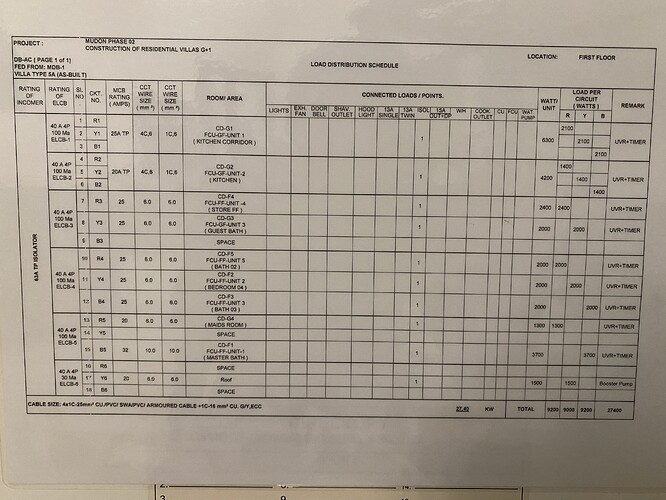 If you could please let me know if iotawatt would meet my requirement, I'll then order the parts immediately and hire a skilled electrician for installation.
I'm not an electrician/electrical engineer. I read the documentation but it's not clear to me if the system can monitor power across 3 phase?
So I have a 3 phase power supply, I then have 8 single phase circuits that I want to monitor And also 2 A/Cs that run on 3 phase power. I'm not sure whether iotawatt can track the ACs