I connected to my IoTaWatt with my Wifi, yesterday everything went well. Today I restarted the IoTaWatt, because I wanted to reset it. And since then, my device is flashing green, so it's connected to my WiFi but it can't connect to my web browser.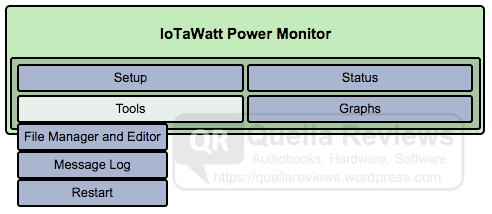 This image shows how I restarted my IoTaWatt
(This is an image that comes from internet because I can't access to the IoTaWatt web browser)
I have already tried several solutions, but I do not see any other.
I have already turned off my computer, rebooted my internet box and the IoTaWatt but I still have the same problem.
I also tried connecting it to another Wifi, it connects fine, but I still can't connect to its web browser.
If you also had the same problem. How did you manage to solve it.
Thanks in advance !