I'm looking to buy and need help with which clamps to buy. Was sent here and told Bob could assist me.
Here is a picture of my panel.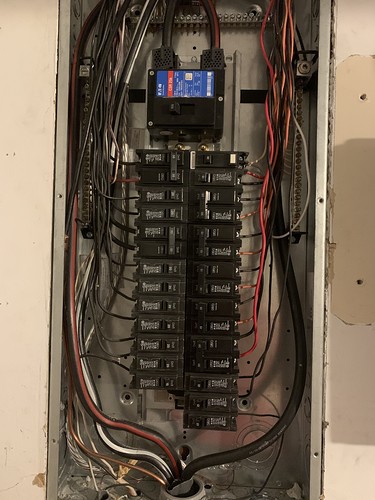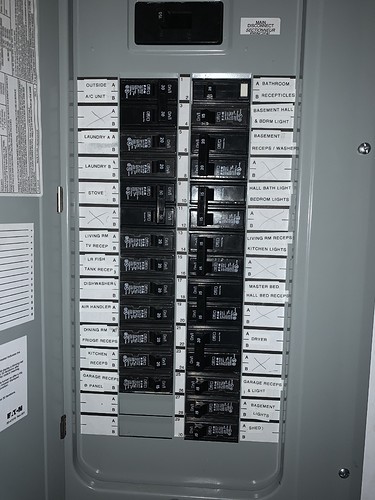 I heat with natural gas and have a natural gas water heater. In the near future I'll be remodeling my kitchen with new appliances and my stove/oven will also be natural gas.
I'm interested in monitoring the following:
whole home mains (150a service)
refrigerator (or the outlets that it's plugged into from the panel)
Outside AC air handler and inside furnace
3 separate 20a breakers that run a saltwater aquarium
electric dryer
How many extra clamps would be left over that I'd still be able to add in the future?
Thanks
Jason