Hi,
I have a 150A panel (Quebec, Canada) split phase 120V/240V (picture below) which I would like to integrate with IoTaWatt but have some question before making the order.
Main wire very short! The space with my main power line is concerning as they really made it very short! I'll see if there is possibility to get some extra from the outside but I doubt. Which CT do you recommend? Does anyone have similar experience or suggestion?

Due to space also inside the main panel, I'm looking to go with solid core 9 mm. Other than just disconnecting the wire, should I see any issue vs split core?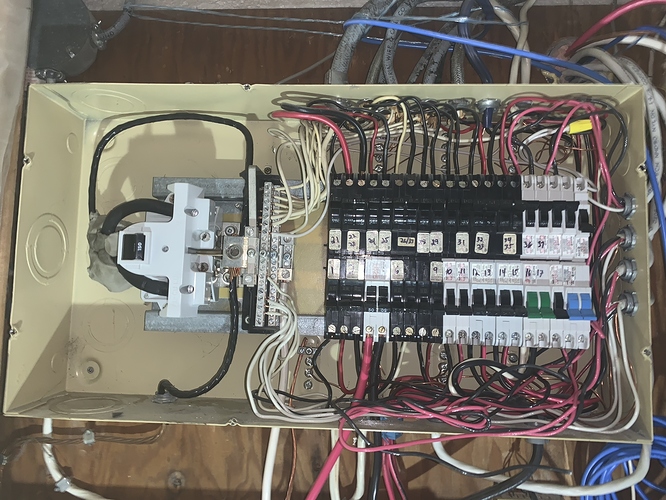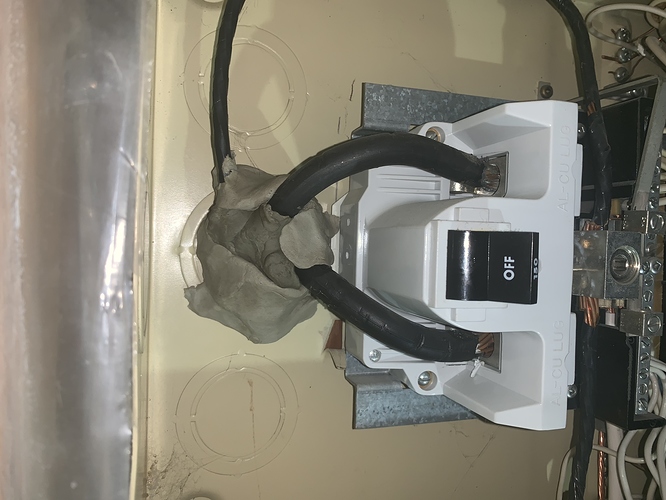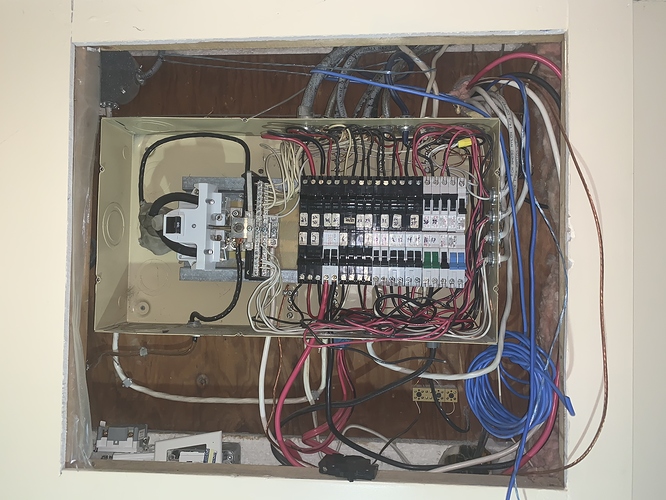 Thanks