Hi:
We setup a password for one of our units. As expected, when we go into the main page authentication asks for User Name and password. We can then access the unit normally.
However, for the Graphs tab (and apparently only that tab) the following happens:
When initially selecting the Graphs tab the page is displayed correctly.
Once one of the measurements is selected in its checkbox the authentication window pops up again and it won't accept the user/pass anymore.
If we close the authentication window and go back to the main page the window pops up again, so it seems as if the session is being closed. I'm not familiar with authentication so it may be an obvious behavior.
I'm also attaching the most recent entries from the Message Log, basically what is displayed from the Tools menu tab.
MessageLog Latest on 20180810.txt (9.8 KB)
The Log includes the following error, which most likely is unrelated: "EmonService: Invalid configuration." That's most likely (I think) happening due to deleted inputs that are still listed in the Emon configuration window (everything named Input_XX).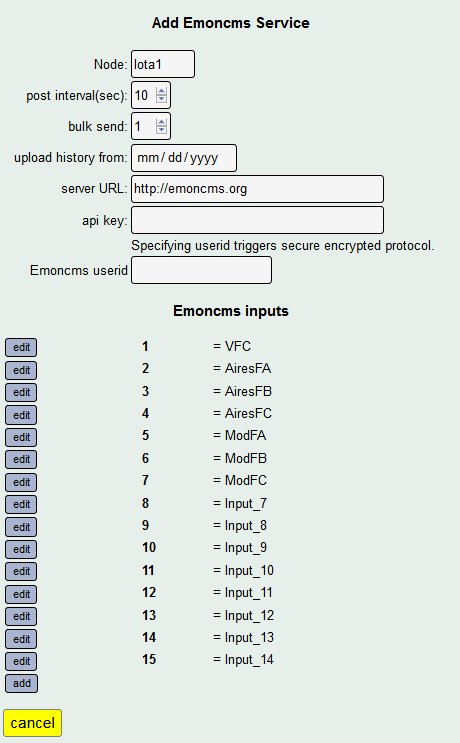 Thanks.