I am new to Iotawatt and am getting ready to order a US system. I have seen the following dashboard image on the Emoncms website, and am wondering if this dashboard is something specially designed for a specific individual's own private use, or if it is something readily available to anyone, so I could download it for use on my own local emoncms server I would like to set up here.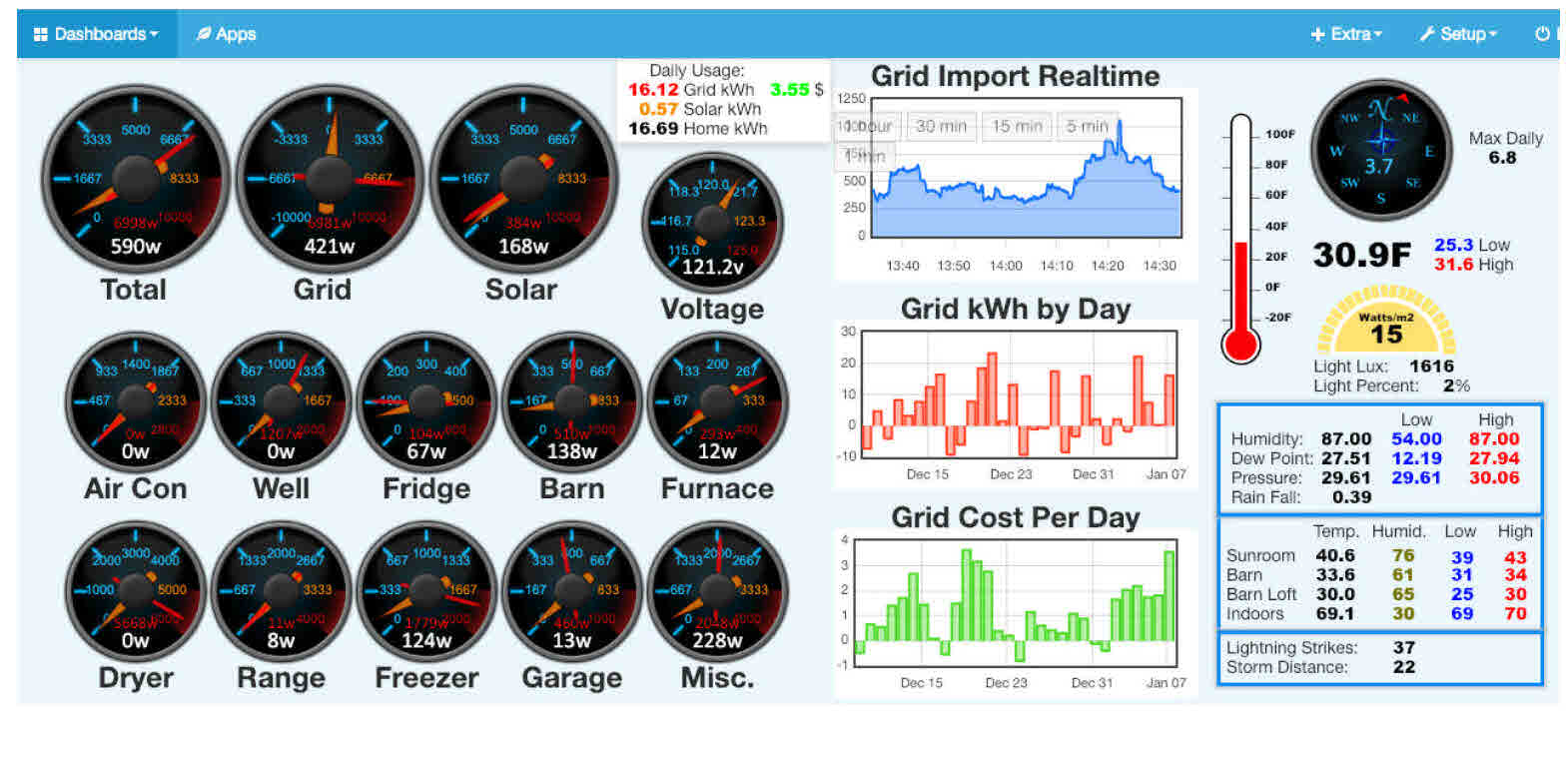 Edit-
Doing more research, it appears this is called a dashboard for Emoncms, and dashboards are available as part of the software downloadable from Github. All this is fairly new to me. Once I get into this, I hope to run the software locally on a Windows 10 PC I have that already runs 24-7 for a few other tasks.
Any information to help me sort all this out will be appreciated.