Hi,
I have finally received and installed the device & clamps in Australia.
For the moment, my setup is to monitor 3 phase main & 3 phase solar generation as below.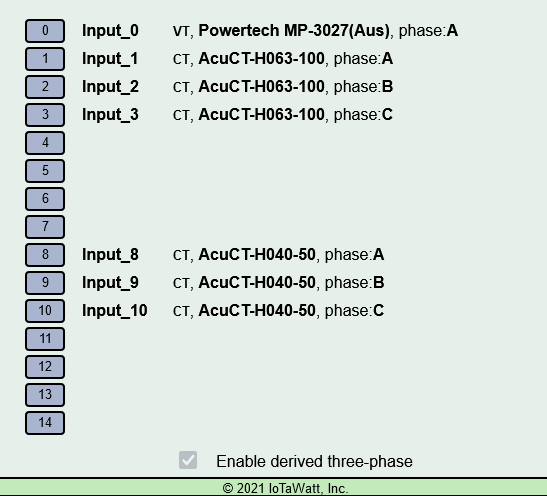 And the output calculation is;


Then, when I look at the status, it seems like the solar generation is less than the real figures.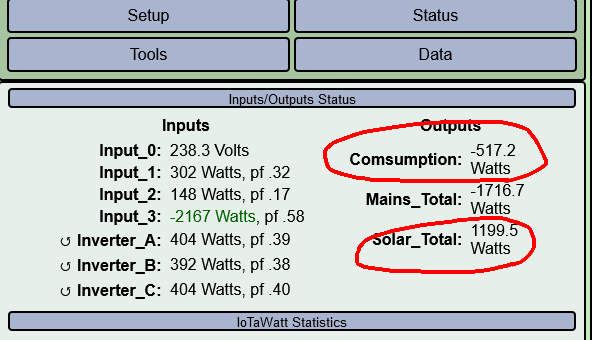 This is the figure from the inverter itself at the same time.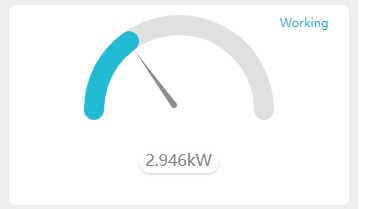 Any idea what could have gone wrong?
Many thanks for help!