Dear IoTaWatt folks,
I am brand new to the subject of energy monitoring (using unconnected kill-a-watt doesn't count). Want to get and install iotawatt in my distribution board. But the placing seems to be quite tight and I am afraid stock "Current Transformer 200A x 24mm split-core" which is a part of the North American bundle wouldn't fit: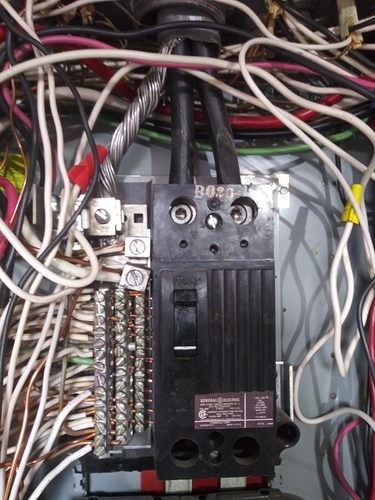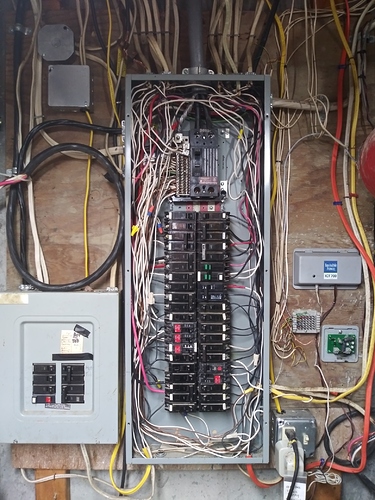 is there a smaller factor CTs which you could recommend instead in my case?
Thank you in advance!
PS any discounts to Debian developers and otherwise good FOSS folk?