Hello from Germany.
With the info´s from Github i make my own IoTaWatt.
Here is some information that might also help others:
My own BOM (Maybe not entirely correct)
IoTaWatt V5 BOM.pdf (567.1 KB)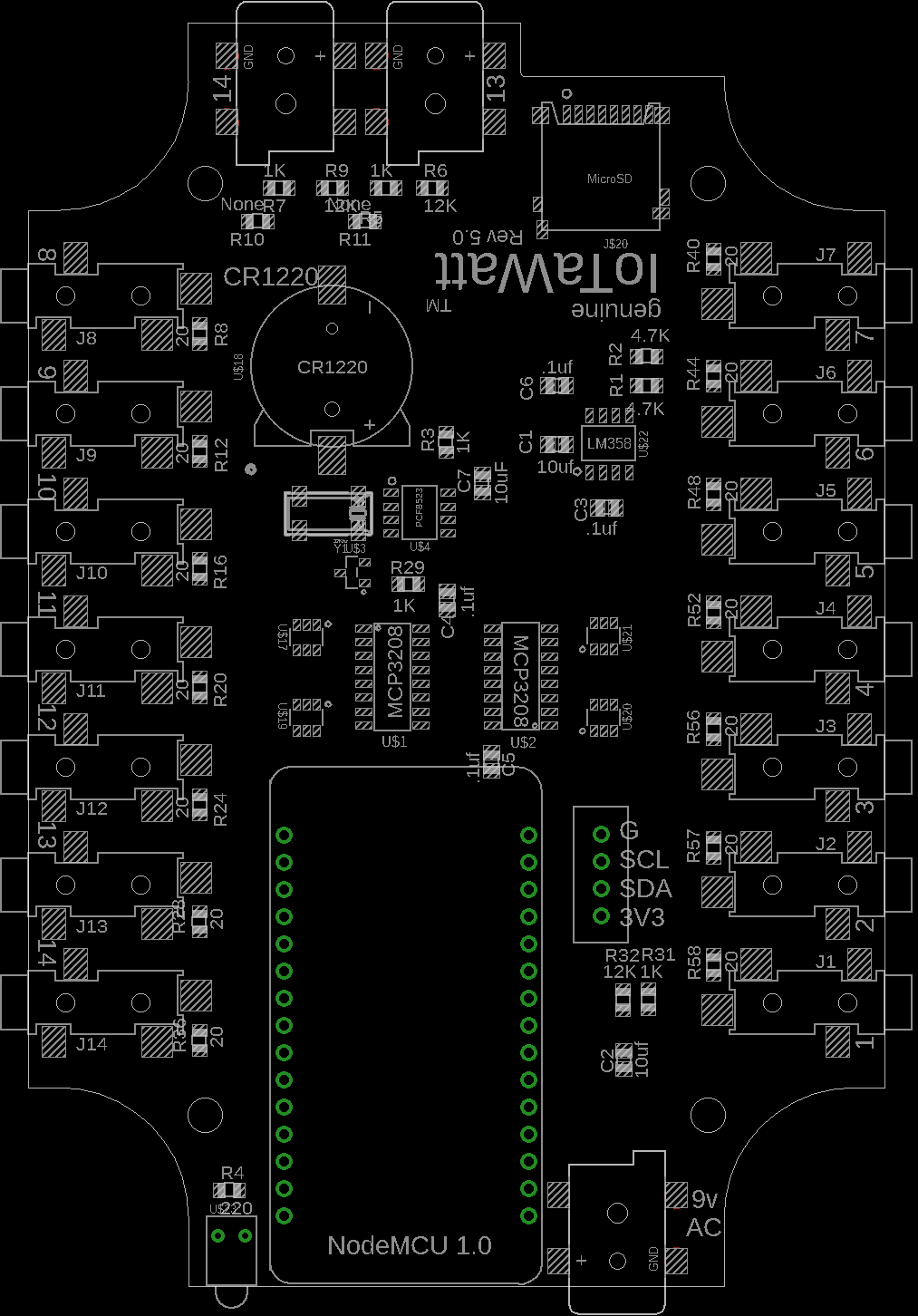 I ordered the PCB-board from JLCPCB with the Eagle Files from the IoTaWatt Github.
I ordered the parts from Digikey, Ebay and Reichelt.de.
I uses the free Software "DesignSpark Mechanical 4.0" for the housing.
I also printed the case with my 3D printer.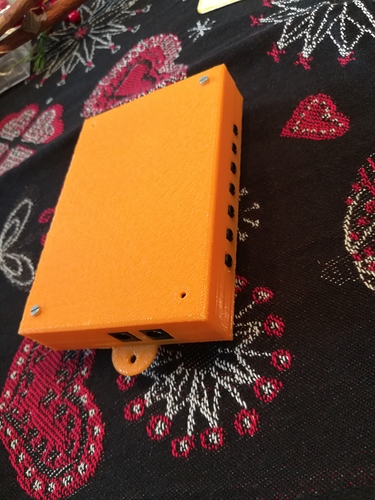 Greetings,
Michael