My system's been working reliably for several months until this afternoon, where at about 2pm it just stopped recording anything. The interface wasn't responding and I couldn't ping the device, so being a highly-trained IT professional, I turned it off and on again. This brought the interface back up, but it's not recording anything at all. So I cleared both the logs - same result.
The reference transformer appears to be working correctly (measuring at 9.85V / 49.95Hz) and I've ensured the plugs, etc. are all seated correctly. However, IotaWatt reports 0V and is reporting an input frequency that fluctuates between about 1250 and 1550Hz.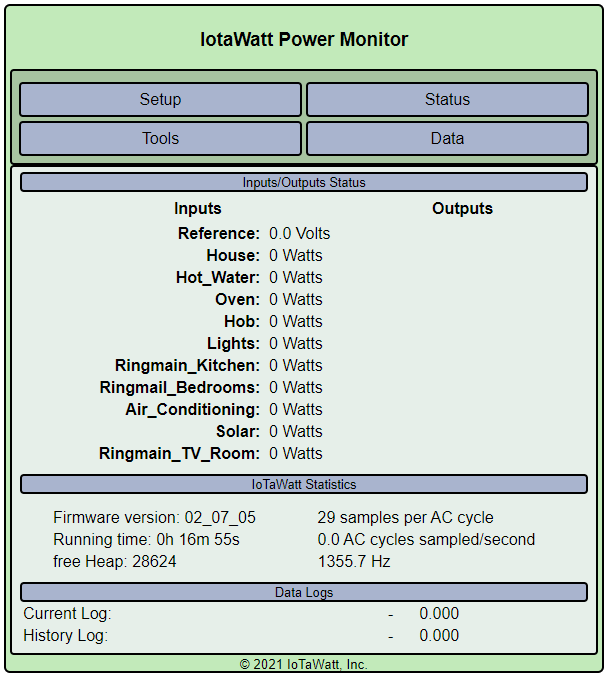 The reference input still appears to be configured with the same calibration factor as before: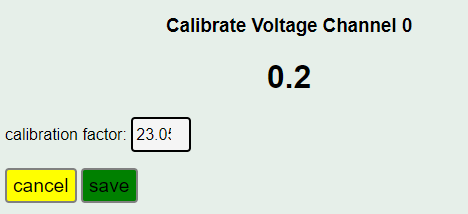 IotaWatt's running firmware 02_07_05. The message log would tend to indicate that the system is crashing regularly too…
iotamsgs.txt (1.5 MB)
Any ideas?
Thank you.