Hi all,
I'm excited to have discovered IoTaWatt and am seriously considering jumping in. My medium-sized US home has a 200a service with 25 circuits running throughout the house. It makes sense to me to monitor them individually (more data = better, right?) so I'm looking at buying two base units to accommodate as many CT's as possible.
My question is: I see almost nobody on the forums doing more than one base unit, so I just wanted a sanity check. It seems most people here are content to just monitor the mains, plus put CTs on a few major circuits, double up if they need to, and leave the difference as "unknown / baseline". Am I a real outlier for wanting data on each circuit? Is it hard to fit that many CT's in a standard panel box?
To that end, I've put together a shopping cart that includes:
2x base units
2x USB power supplies
2x AC reference transformers
2x 200A CT's (assuming I can split their signals into the other base unit)
24x 50A CT's
Subtotal: $477.75
And I'd buy one large wall mount enclosure to house it all in.
My plan would be for both units to write data to influxdb so that I could see a UI with combined data in Grafana / Home Assistant.
Photos in case they are helpful: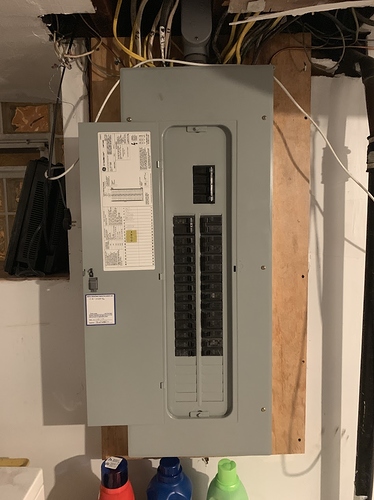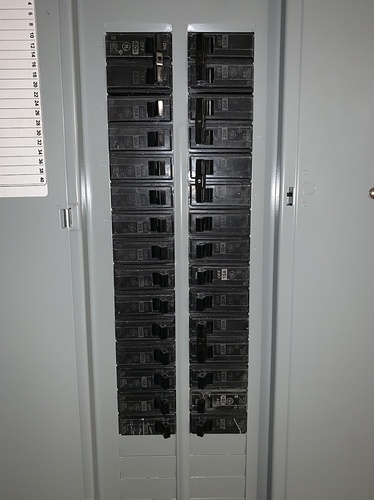 Thanks!